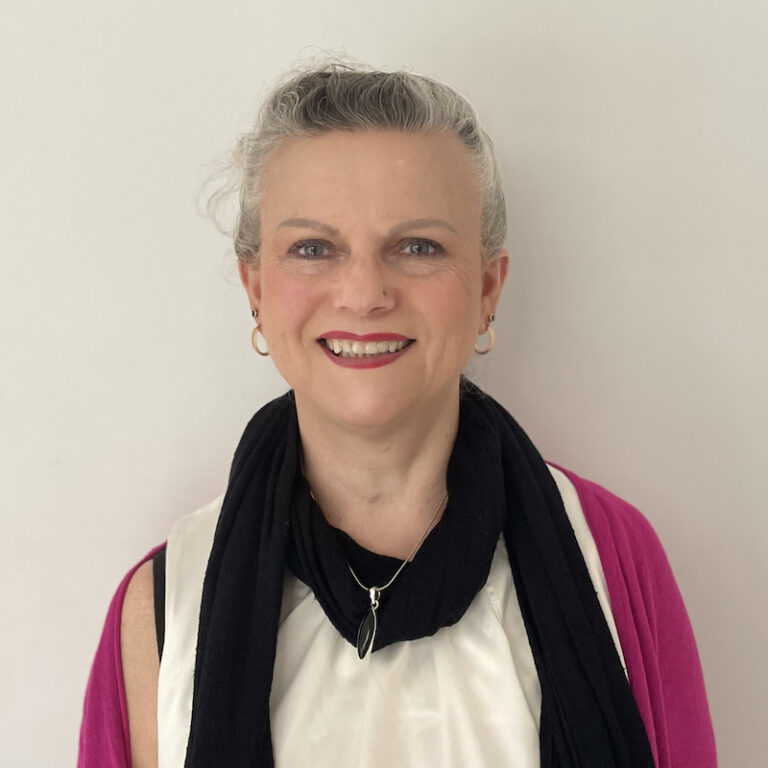 Mary Dowswell (Registered Nurse & Midwife)
Registered Nurse, Registered Midwife, Lactation Consultant (IBCLC), CFHN
Registered Nurse, Registered Midwife, Lactation Consultant (IBCLC), Child & Family Health Nurse
Master of Nursing Education, IBCLC
I am delighted to introduce myself, Mary Dowswell, your trusted guide to empowered motherhood. With a passion for nursing, I embarked on my journey at Balmain Hospital in 1983, eventually becoming a qualified midwife at Canterbury Hospital in 1988.
Throughout my nursing career, my interest in caring for babies and children grew, leading me to the Royal Alexandria's Children's Hospital in Sydney, where I worked predominately in neonatal care and other infant wards. It was there that I discovered my true calling – lactation and breastfeeding.
To deepen my knowledge, I underwent intensive lactation training at King George V, earning my certification as an IBCLC lactation consultant in 2003. I soon realised that my heart lay in providing comprehensive care and support to families beyond the hospital setting. This inspired me to complete my Child and Family Health Nurse certificate at Tresillian.
My career journey has been diverse, from managing postnatal wards to working in adult/children medical and surgical care, recovery, pre-admission clinics, maternity, and the birthing suite. I also spent 13 years as an ED nurse, where I could apply my vast experience and knowledge.
I am proud to be a member of esteemed professional associations, including LCANZ, ILCA and ABA, as I continue to stay updated with the latest advancements in motherhood support.
At Completely Aligned, I am honored to be part of a team dedicated to nurturing mums with the utmost professionalism and compassion. My experience spans Antenatal Breastfeeding Preparation, Breastfeeding Support, Tongue Tie Assessment, Sleep and Settling, and Early Childhood Development.
I am here to empower you on your journey as a Mum, offering expert lactation support and guiding you through this beautiful phase of life.
Let's embrace this journey together with complete alignment and care.
Further knowledge and training
More about my life and education
In 2018 I decided to became a private lactation consultant and child and family health nurse because I wanted to be more of a holistic health professional, and this led me to starting my own business.
I am a mother to 3 humans and 4 fur babies. I have 3 miniature dachshunds who are currently my "babies". My children are all grown up but like hanging around at home. I love to cook, read, watch murder/mystery shows with an uncanny skill of always picking who did it! I try to fit exercise and yoga into my life as often as I can.
Please check with your individual fund regarding your coverage and eligibility for a health fund rebate for lactation consultation.
Provider Numbers:
HCF: 00310733
Medibank Private: A116328
NIB: 10251324
AHM: 21215619
BUPA: N000098
Encouraging, educating and empowering other parents
I am really looking forward to assisting you and you family in your early parenting and feeding journey at Completely Aligned.