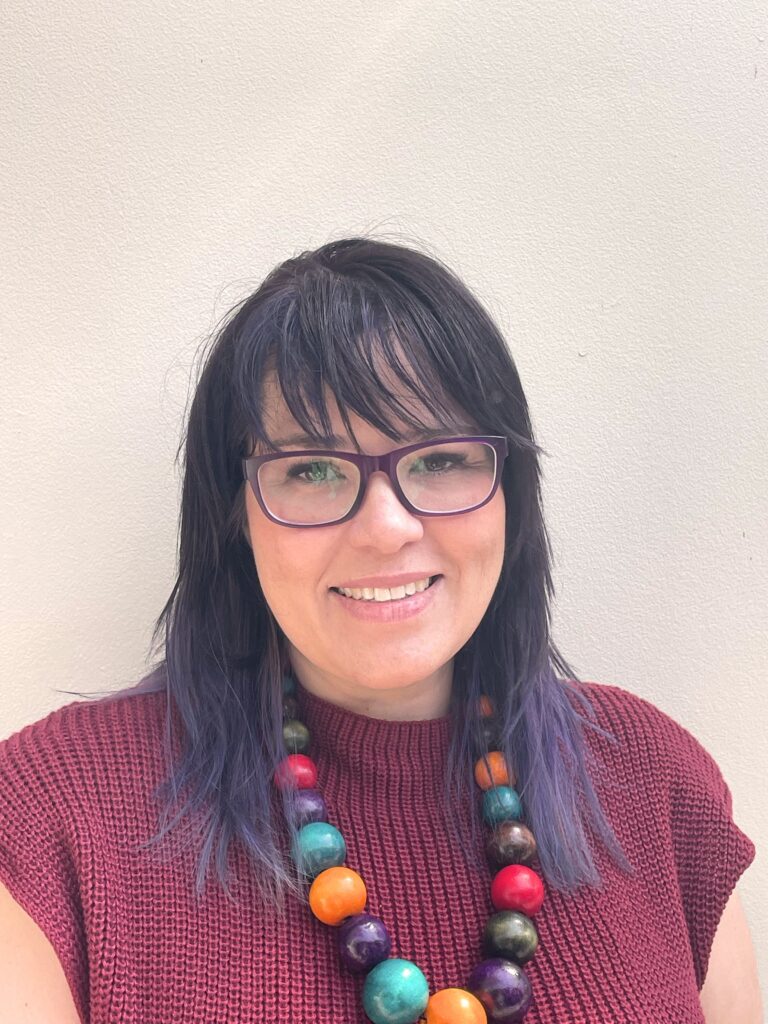 Dr Natasha Lunn
(Osteopath and Lactation Consultant)
Osteopath at Completely Aligned
Dr Natasha Lunn
(Osteopath)
B.AppSc(Osteo), M.Osteo, Cert IV Breastfeeding Education (Counselling)(Community Education)
Dr Natasha Lunn (otherwise known as Tash), is a dedicated and experienced Osteopath and IBCLC (currently on hiatus until January 2024). Her journey in healthcare began in 2008 when she graduated with a Masters of Osteopathy from the University of Western Sydney.
Tash's commitment to the well-being of the Macarthur community spans over a decade, where she has provided care to patients of all ages. As a neurodivergent practitioner herself, she embraces a neuroaffirming approach in her practice, ensuring inclusivity for all.
Driven by a passion for assisting breastfeeding families, Tash expanded her Osteopathic skill set into the field of Lactation by becoming a Breastfeeding Counsellor and Community Educator with the Australian Breastfeeding Association in 2014, followed by achieving the esteemed title of International Board Certified Lactation Consultant in 2018. As a mother of three children with tongue ties, Tash possesses both personal and professional insights in supporting families with ankyloglossia, regardless of their feeding preferences.
Outside of the clinic, Tash enjoys quality time with her young family and indulges in her passion for watching an abundance of Time Team reruns and documentaries on European History.
Tash is available for Osteopathic consultations on Mondays and Fridays, with Lactation services to commence in January 2024.
Clinical Interest and Expertise
pregnancy, Paediatrics and Lactation
Tash's clinical interests extend to pregnancy and pediatrics, areas where she continually enhances her expertise through ongoing professional development and education. Her dedication to her field is evident in her role as a former Board Director of the Lactation Consultants of Australia and New Zealand, where she actively mentors both Osteopaths and IBCLCs, nurturing their clinical and professional growth.
Our Osteopaths are ready when you are
Find out what Tash can do for you
At Completely Aligned, our door is always open for you to get back to doing the things you love in life. Our team are available now to chat with you and work out how we can best support you.