Breast Care at Completely Aligned
Did you know your breasts need care too?
Throughout a woman's life breasts undergo significant change. Starting with breast development during puberty and changes in pregnancy and lactation post-partum. For some women, it involves breastfeeding issues (Mastitis, Engorgement, Cysts) to undergoing surgery for breast implants, a breast lift or reduction, and for 1 in 7 women, breast cancer. 
Our all-female team of Osteopaths and Lactation Consultants (IBCLCs) are highly trained to assist you in all stages of your breast care.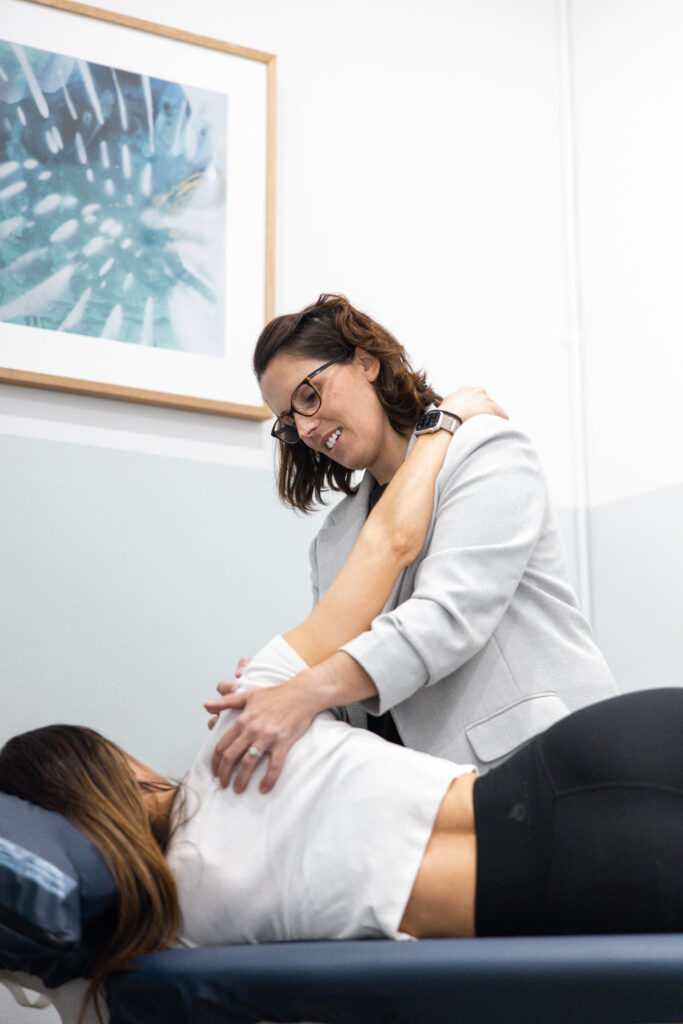 Common Breast conditions that people seek help from our Team include:
How exactly can Osteopathy assist with breast care during and after breast cancer treatment? See below as Dr Chrissy interviews Dr Reena to find out exactly how it she used it in her own personal cancer recovery, in combination with many other therapies, and why we as a team at Completely Aligned are so passionate about helping as many women as possible care for their breasts ( no matter what they looks like).
Breast Care Osteopathy Camden
Osteopathy: treating more than you think
We can help identify compensations throughout your body in response to changes in your breasts.
We focus on how your skeleton, joints, muscles, nerves, and circulation are all working together, perhaps in a newly organised way, and we assist the body in its repair and recovery to help improve your health and well-being.
We view the way the human body operates in much the same way as a machine operates, with all parts interrelated, and with structure and function being closely related.
As with machines, injury to one part of the human body can cause problems or dysfunction elsewhere in the body.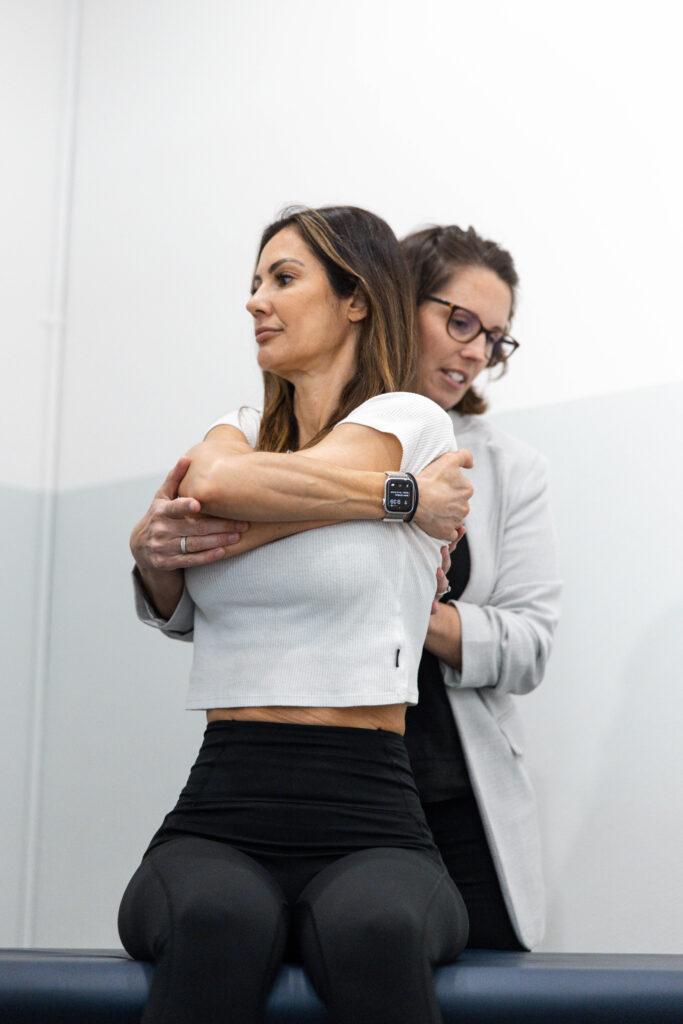 Osteopathy:
we've got you covered
Osteopathy is covered by most private health funds.
Osteopaths are also registered providers for Medicare, DVA patients, as well as workers' compensation schemes and motor accident insurers.
Medicare rebates for osteopaths are available for patients with chronic conditions and complex care needs on referral from their GP.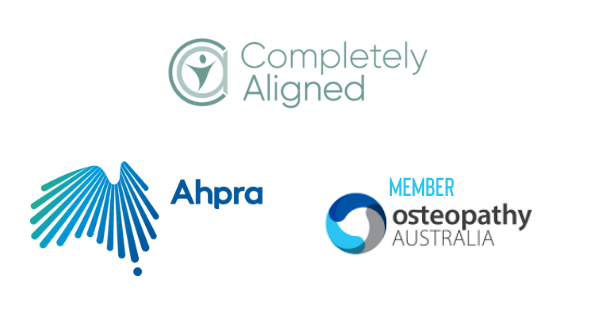 Our Osteopaths are ready when you are
Find out what breast care osteopathy can do for you
At Completely Aligned, we are here to support and assist you to do the things you love in life. Our team is available now to chat with you and work out how we can best support you.