Join the Completely Aligned team
Are you an Osteopath, Physiotherapist, Chiropractor, Myotherapist or other Allied Health Practitioner?
Come join our widely-respected and highly-qualified team at Completely Aligned, and help us help more patients move from pain to wellness.
Current position available:
We are looking for a confident Osteopath with great people skills to join our expanding team. New graduated welcome to apply. The successful applicant will receive a: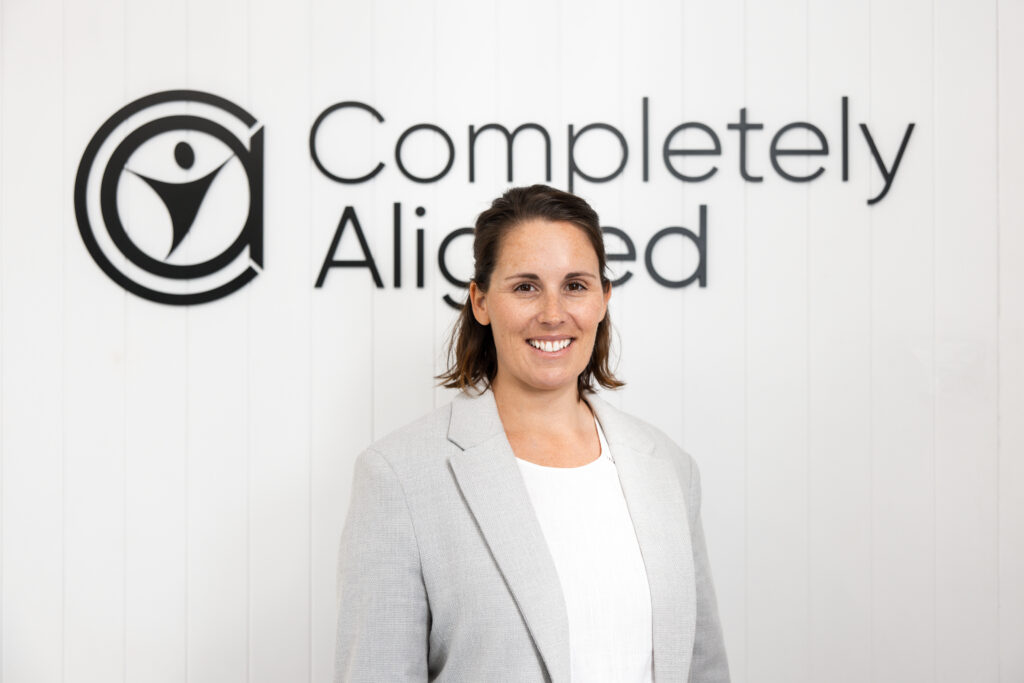 Fill out the form below telling us why you'd like to work with us.
Don't forget to attach your CV as a PDF format.