Myotherapy & Massage at Completely Aligned
Are you in need of relief from lower back pain or sciatica? Pinched nerve causing neck pain or headaches? Suffering knee pain or elbow pain from a sports injury?
Our Myotherapists and Massage Therapists use a hands-on approach and are 100% focused on your health goals.
Camden Healthcare Professionals
Fully registered Myotherapist and Massage Therapists in Camden
All of our staff at Completely Aligned are primary healthcare practitioners and Australian government-registered allied health professionals.
Myotherapy: assessment, treatment and rehab
Myotherapists are healthcare professionals that take a manual therapy approach to assess, treat and manage injuries, pain, and dysfunction.
For those that are not familiar with the Myotherapy profession, you can think of a Myotherapist as a mix between a Remedial Massage Therapist and an Osteopath or Physiotherapist. They hold a bachelor's degree in Health Science (Myotherapy).
For those patients requiring more treatment time and those who prefer a lot of soft-tissue work, Myotherapists are a great complement to our Osteopathic services.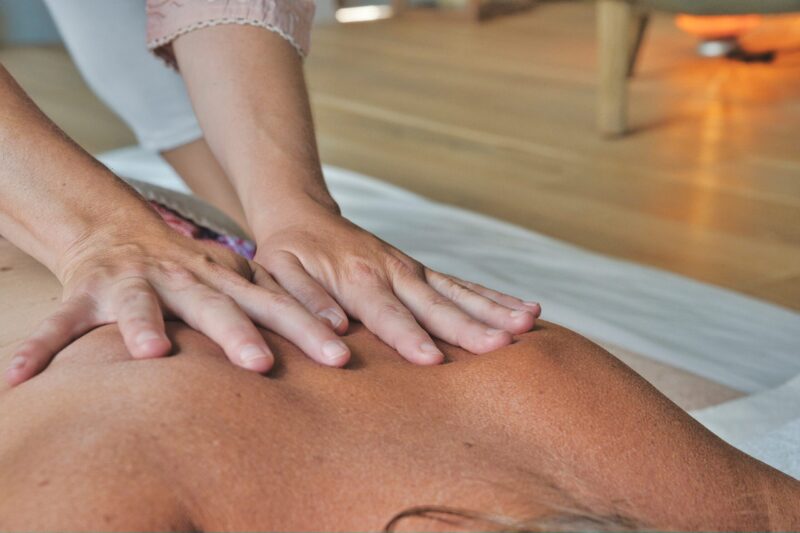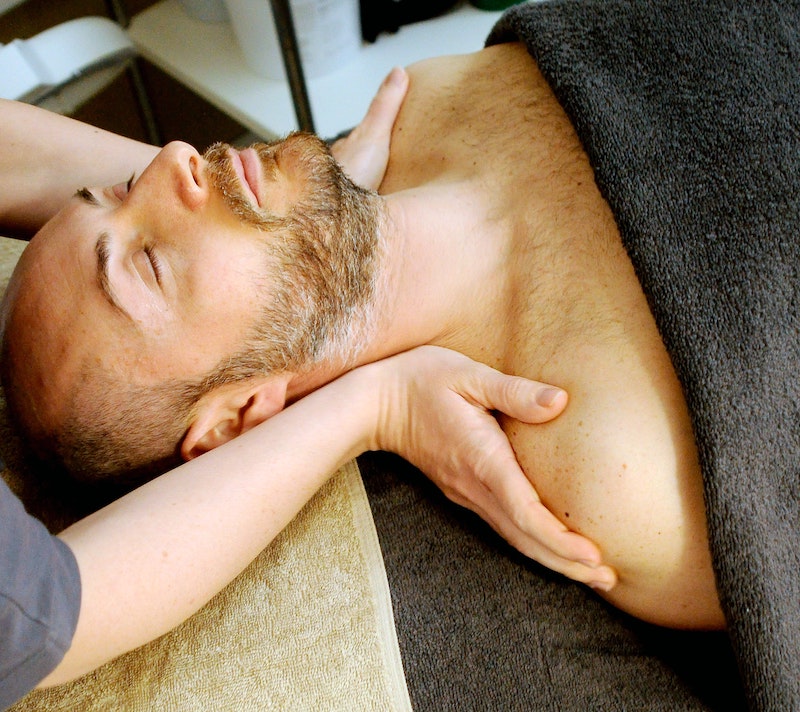 Myotherapy may assist with:
Massage: a great way to relieve stress
There are many associated benefits of massage, beyond just physical pain relief.  The majority of health professionals acknowledge the role of stress as a causative or contributing factor to many ailments in the body.
Stress-related symptoms can lead to a host of conditions including, muscle pain, headaches, emotional and hormonal imbalances and sleeping difficulties.
Massage treats stress and injury-related symptoms by increasing blood circulation, lymphatic drainage, increasing endorphins and reducing muscle tension, soreness, spasms and cramps.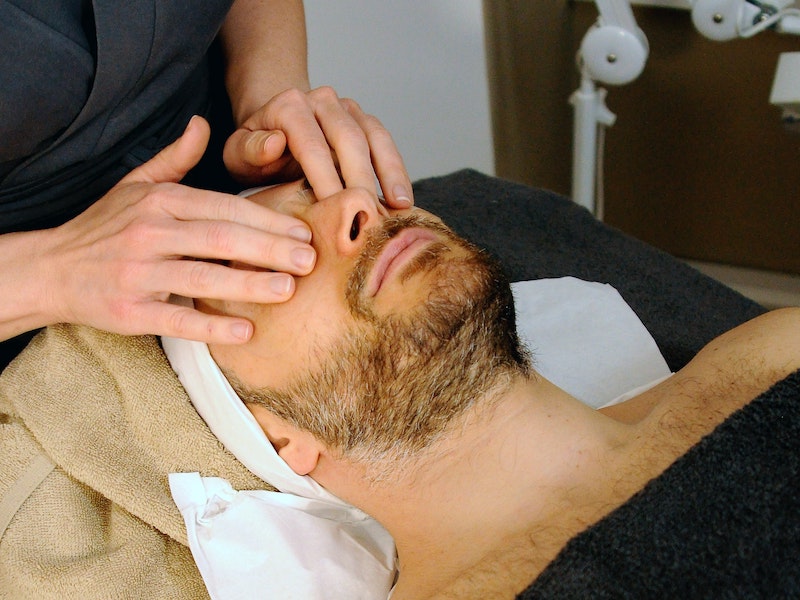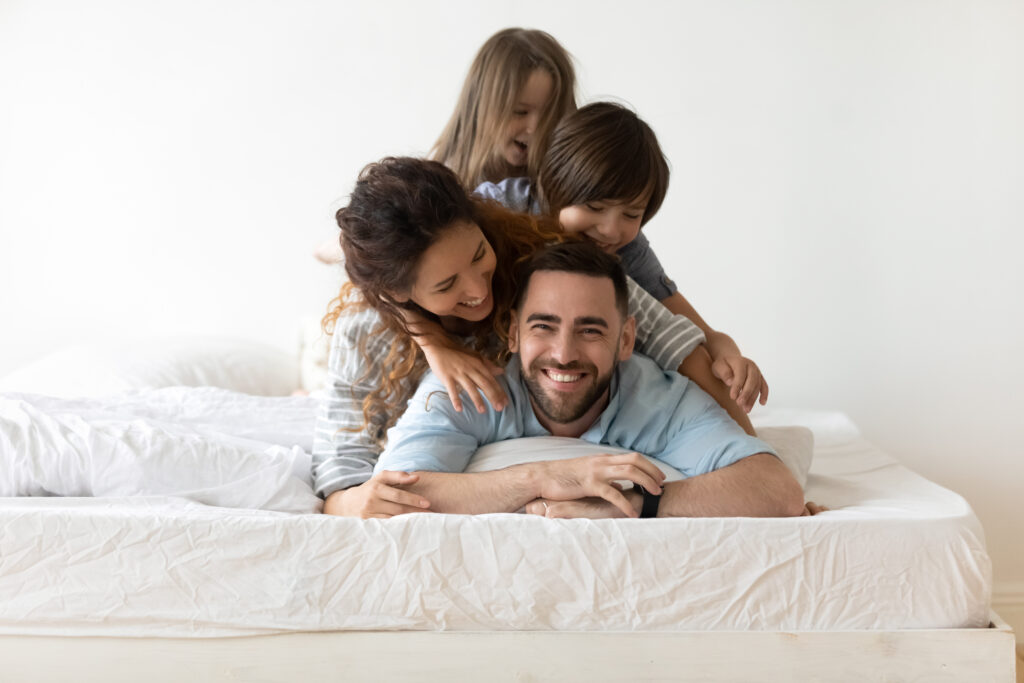 Common conditions that people seek help from our massage therapists include:
Myotherapy & Massage:
we've got you covered
Myotherapy & Massage are covered by most private health funds.
Generally, they're covered under Complementary Therapies, like Remedial Massage or Natural Therapies.
For more information on the funds that cover Myotherapy see the Myotherapy Association of Australia website.
Our massage therapists are registered providers for workers' compensation schemes and motor accident insurers.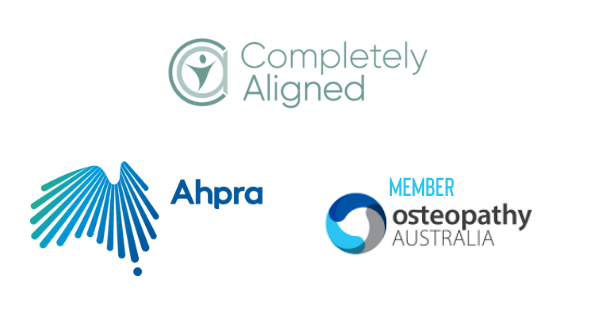 Our Therapists are ready when you are
Find out what Completely Aligned can do for you
At Completely Aligned, our door is always open for you to get back to doing the things you love in life. Our team are available now to chat with you and work out how we can best support you.