Lactation Consultancy at Completely Aligned
Welcome to the wonderful journey that is parenthood. Your long-awaited baby has finally arrived and with it a newfound sense of love, joy and elation.
But what happens when breastfeeding is so much harder than it looks? We are here to help you and your family navigate breastfeeding in a supportive and educational environment.
Camden Lactation Consultant
Meet our meet our Internationally Board Certified Lactation Consultants (IBCLCs®):
Dr Reena Murray, Mary Dowswell & Dr Lydia Thompson
Our highly-qualified Lactation Consultants are passionate about encouraging, educating and empowering parents along this amazing journey that is early parenting.
They offer HOME VISITS across a wide region, from the greater Macarthur area, North to Parramatta, and South to the Illawarra. Please call and our team will assist you in finding a suitable time.
Lactation rebates are offered by some Health Funds. It's worth checking with your fund regarding your individual cover, and advising us at the time of booking as one practitioner may be better suited to your policy. 
Generally, you are more likely to receive a rebate for Lactation services by Mary Dowswell as she is a Registered Nurse and Midwife. Your baby can receive a rebate from our Osteopaths for treatment and oral ties assessments, and Lactation with some funds. For more info please call.
All of our Lactation Consultants board certified IBCLCs and are registered members of LCANZ and AHPRA. Mary is a registered member of ILCA.
Lactation Consultant Camden
Being a new mum comes with a whole host of daily challenges
One challenge that may arise is when breastfeeding is more difficult than you expected. You are not alone in this experience. Our Lactation Consultants Reena and Mary have both been where you are, searching for help and support as they parented their own children.
From well-meaning friends and family, to Doctors, Nurses and Paediatricians. Hopefully, some of the advice you receive along the way has been helpful and assisted you and your family.
But sadly, many of the families we see end up just feeling more confused and less confident than when they began.
How can something so beautiful and natural, be so hard?
This is a great question, and one with many answers.
That's where we come in. We are here to help you and your family navigate this journey. From support, education and instruction during the early breastfeeding experience, to the assessment of growth and developmental milestones, through to the treatment of musculoskeletal conditions.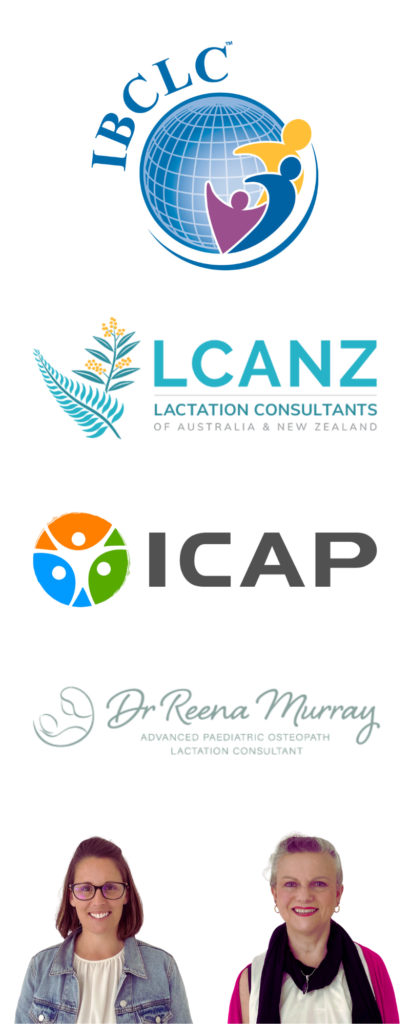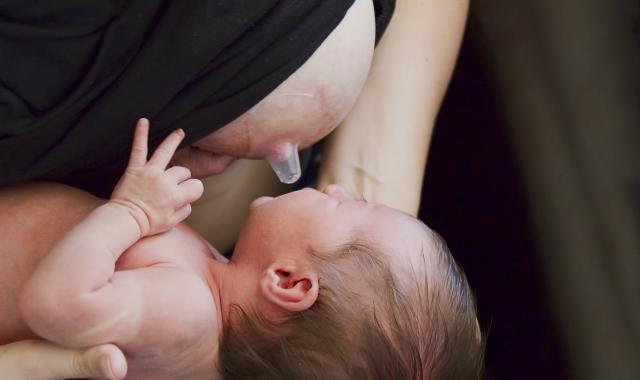 Camden Lactation Consultant
Common conditions that our lactation specialist can help with:
Lactation Consultant Camden
Not in Camden? Chat to us
Some conditions are suitable for consultation online, and we offer home visits.
If you are not local to Camden area but would like some help and advice then give us a call.
We're more than happy to discuss your specific needs and suitability for remote or home consultation.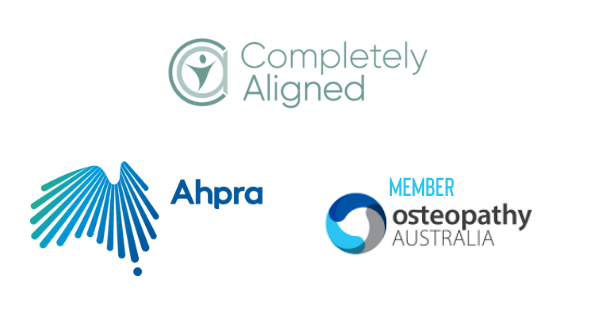 our Lactation Consultants are ready when you are
Find out what Clinical Lactation can do for you
At Completely Aligned, our door is always open for you to get back to doing the things you love in life. Our team are available now to chat with you and work out how we can best support you.