Advanced Paediatric Osteopathy at Completely Aligned
We are here to help you and your family navigate the exciting and challenging journey that is early parenthood.
We are here to support you through, education and instruction during the early breastfeeding experience.  We help parents with the assessment of growth and developmental milestones, as well as the treatment of musculoskeletal conditions.
Camden Advanced Paediatric Osteopathy
Meet our Advanced Paediatric Osteopath, Reena Murray
Reena is a Mum, who also happens to be a health practitioner. She's passionate about encouraging, educating and empowering other Mums and Dads along this amazing journey that is early parenting.
Advanced Paediatric Osteopath Camden
We're here to educate and empower you to parent the way you want
Our Advanced Paediatric Osteopath, Dr. Reena Murray (Osteopath) has experienced everything parenthood can throw at you. From recurrent mastitis to white spot, to reflux and colic, she's been where you are now.
And as so many sleep-deprived Mums do, she first turned to Google and many healthcare professionals to try and figure out what to do to help her family experience early childhood better.
She committed to going back to University to train in becoming an Advanced Paediatric Osteopath when she felt overwhelmed and exhausted by the process of finding help.
She completed training specifically in the area of Infants and Neonatal Manual Therapy, and began increasingly treating newborn babies and toddlers in her osteopathy practice.
Reena has built Completely Aligned to be a place for children and families to come to find answers while navigating early childhood.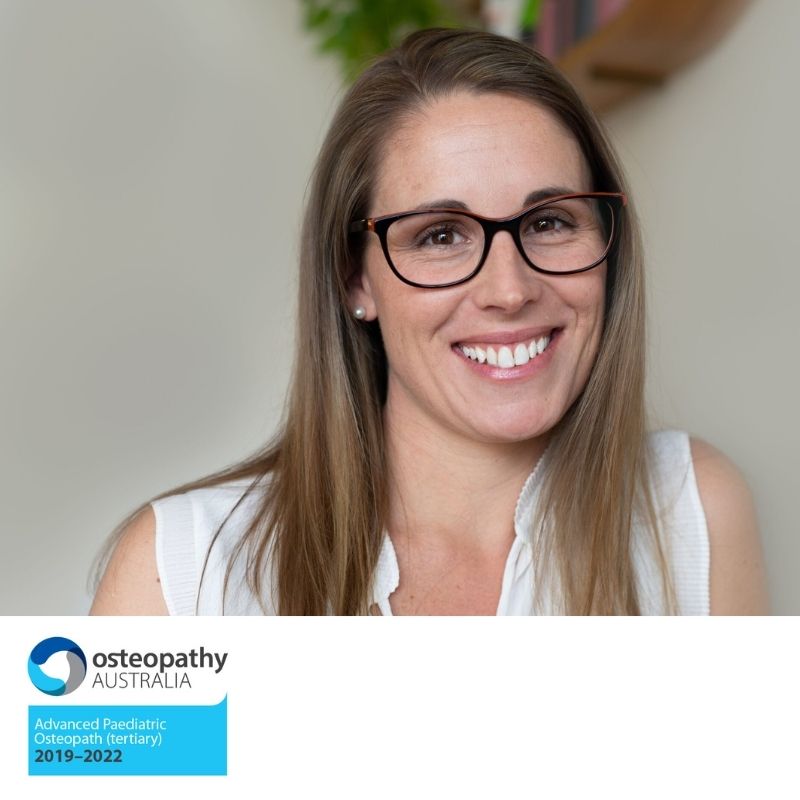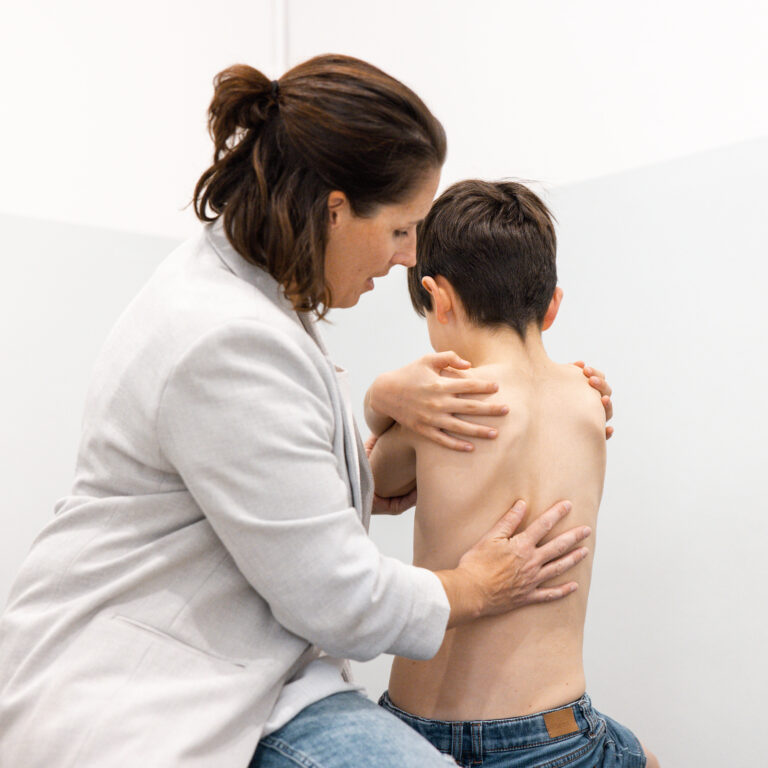 Camden Advanced Paediatric Osteopath
Common conditions that our Advanced Paediatric Osteopath may help with :
Advanced Paediatric Osteopathy Camden
Not in Camden? Chat to us
Some conditions are suitable for consultation online.
If you are not local to Camden area but would like some help and advice then give us a call.
We're more than happy to discuss your specific needs and suitability for remote consultation.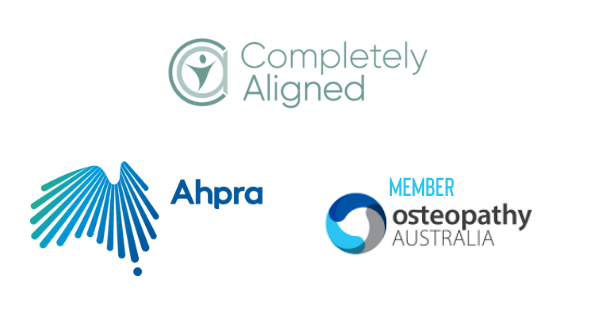 Our paediatric Osteopaths are ready when you are
Find out what Advanced Paediatric Osteopathy can do for your family
At Completely Aligned, our door is always open for you and your family to get back to doing the things you love in life. Our team are available now to chat with you and work out how we can best support you.