Osteopathy at Completely Aligned
Are you in need of relief from lower back pain or sciatica? Pinched nerve causing neck pain or headaches? Suffering knee pain or elbow pain from a sports injury?
Our osteopaths use a hands-on approach are 100% focused on your health goals.
Camden Healthcare Professionals
Fully registered & Insured osteopaths in Camden
All of our Osteopaths are primary healthcare practitioners and Australian government-registered allied health professionals.
Osteopathy: treating more than you think
We can help identify important types of dysfunction in your body.
We focus on how your skeleton, joints, muscles, nerves, and circulation work together to improve your health and well-being.
We view the way the human body operates in much the same way as a machine operates, with all parts interrelated, and with structure and function being closely related.
As with machines, injury to one part of the human body can cause problems or dysfunction elsewhere in the body.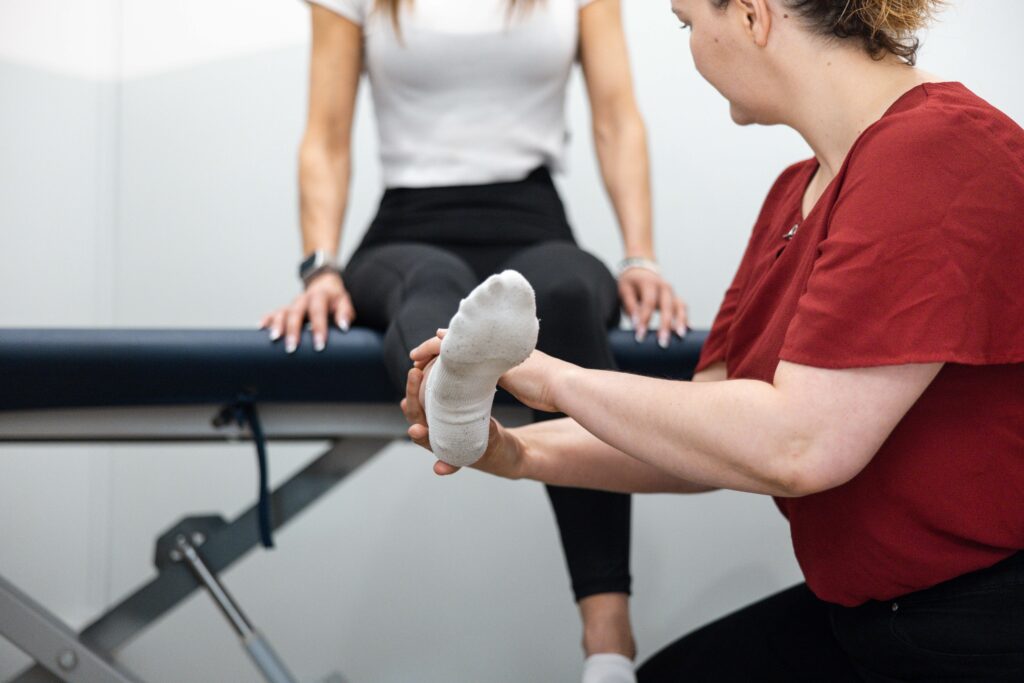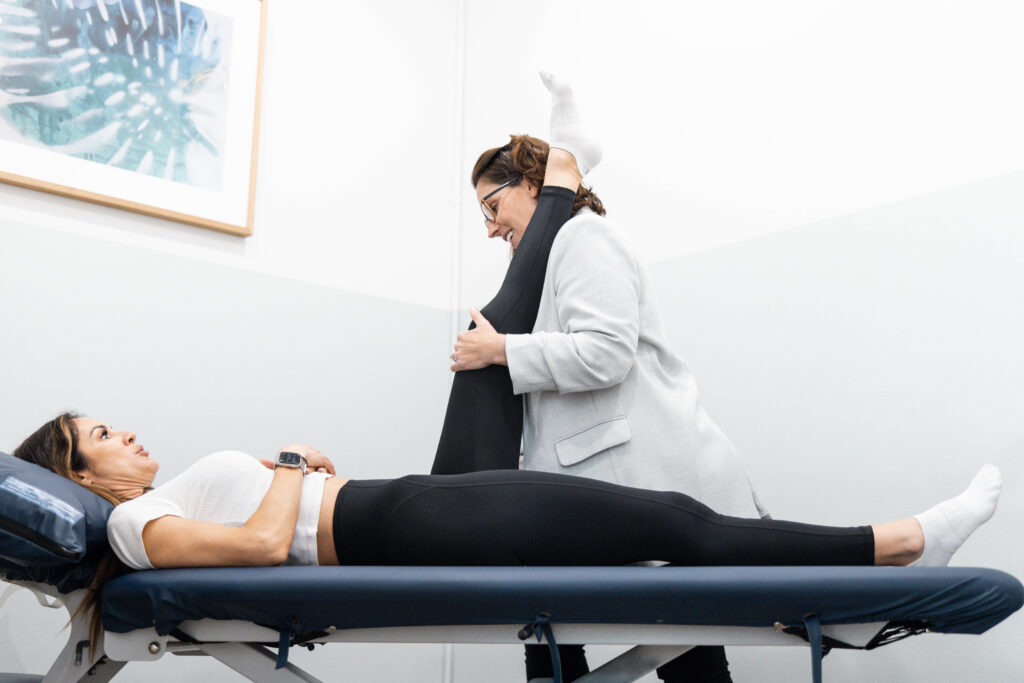 Common conditions that people seek help from our Osteopaths include:
Osteopathy:
we've got you covered
Osteopathy is covered by most private health funds.
Osteopaths are also registered providers for Medicare, DVA patients, as well as workers' compensation schemes and motor accident insurers.
Medicare rebates for osteopaths are available for patients with chronic conditions and complex care needs on referral from their GP.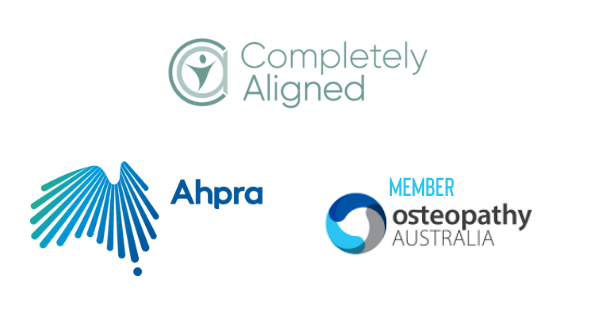 Our Osteopaths are ready when you are
Find out what osteopathy can do for you
At Completely Aligned, our door is always open for you to get back to doing the things you love in life. Our team are available now to chat with you and work out how we can best support you.