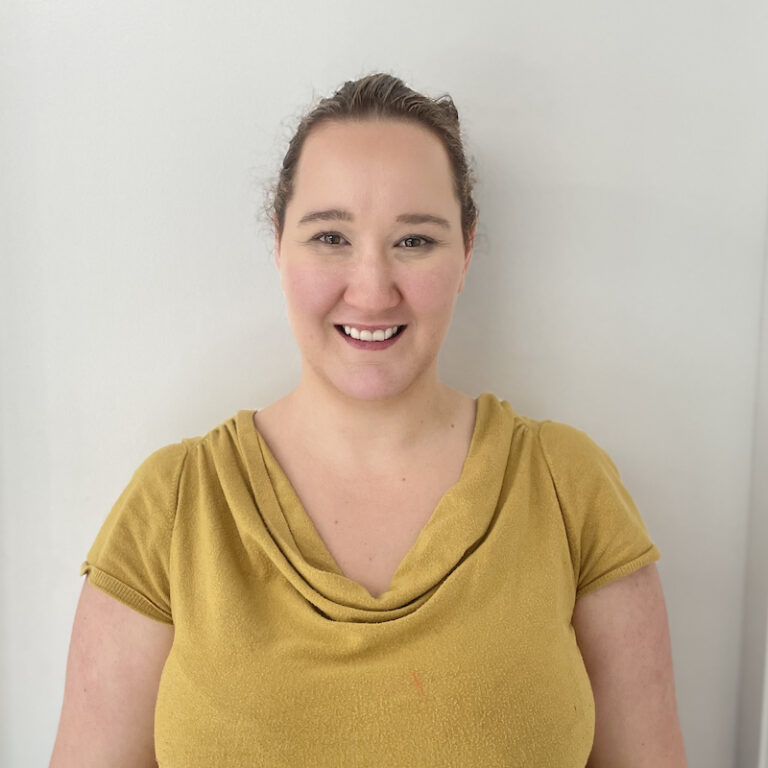 Dr Teille Wickstein
(Osteopath)
Osteopath at Completely Aligned
Dr Teille Wickstein
(Osteopath)
B. Clinical Sc(Osteopathy), Master of Science (Osteopathy), B.Health Sc(Acupuncture)
Dr Teille Wickstein is a dual-qualified Osteopath and Acupuncturist. She is passionate about improving health and wellbeing, and truly believes in the holistic approach of treating the body as one unit.
Originally from the Alice, Teille (pronounced "Teal") has studied and travelled extensively. She first obtained a degree in Chinese Medicine/Acupuncture, before undertaking an additional 5 years University training to become and Osteopath.
Teille has an interest in treating both acute and chronic conditions through osteopathic treatment.
Teille uses a variety of different treatment techniques, from myofascial release to manipulation.
She aims to provide her patients with the knowledge required to not only treat their pain, but to understand it and subsequently prevent it using postural advice, ergonomic advice and strengthening techniques.
In her spare time, Teillle likes to explore nature, crotchet and is a keen baker and aspiring cook.
Teille is available for consultations on Tuesday, Wednesday, Thursday, Friday and Saturday mornings. She offers late afternoon and evening appointments.
Practicing osteopathy with compassion
Whilst undertaking her Masters in Melbourne, Teille considered it a privilege to volunteer in a not-for-profit community clinic caring for the marginalised and homeless in the region. This experience helped her develop a deeper understanding and appreciation of those experiencing conditions including chronic pain and mental illness.
Our Osteopaths are ready when you are
Find out what Teille can do for you
At Completely Aligned, our door is always open for you to get back to doing the things you love in life. Our team are available now to chat with you and work out how we can best support you.