At Completely Aligned, we provide treatment and advice to individuals and families of all ages and life stages.
From as early as pre-conception and pregnancy, to infancy and childhood, all the way through to the more seasoned years of life.
We understand that for many pain is not simply a physical symptom, but can be an emotional experience also. Our mission is to help you and your family move from pain, be that physical or emotional, to wellness.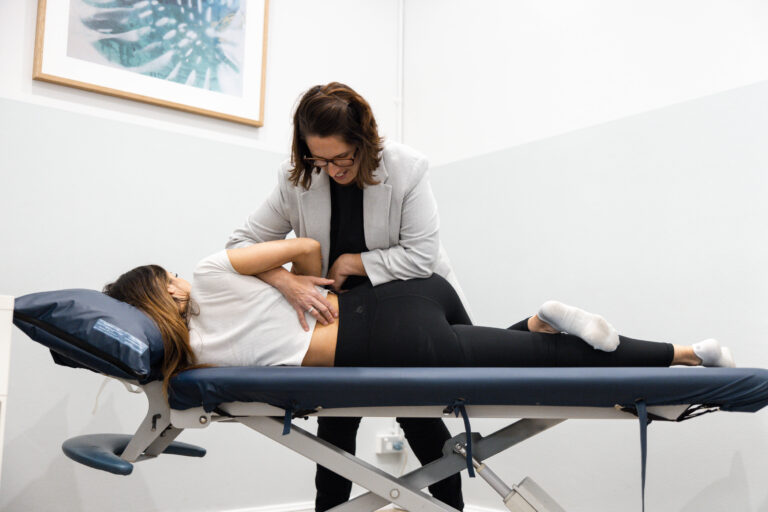 The beginning of Completely Aligned
Helping the greater region of Camden since 2007
Completely Aligned was founded in 2007 by Dr Reena Murray (osteopath). Back then, we were known as Camden Osteopathic Clinic, with a vision to provide quality professional healthcare to the greater Camden region.
As holistic health practitioners, our team acknowledge the human body's complexity and need to function in unity for health and wellbeing.
Completely Aligned Camden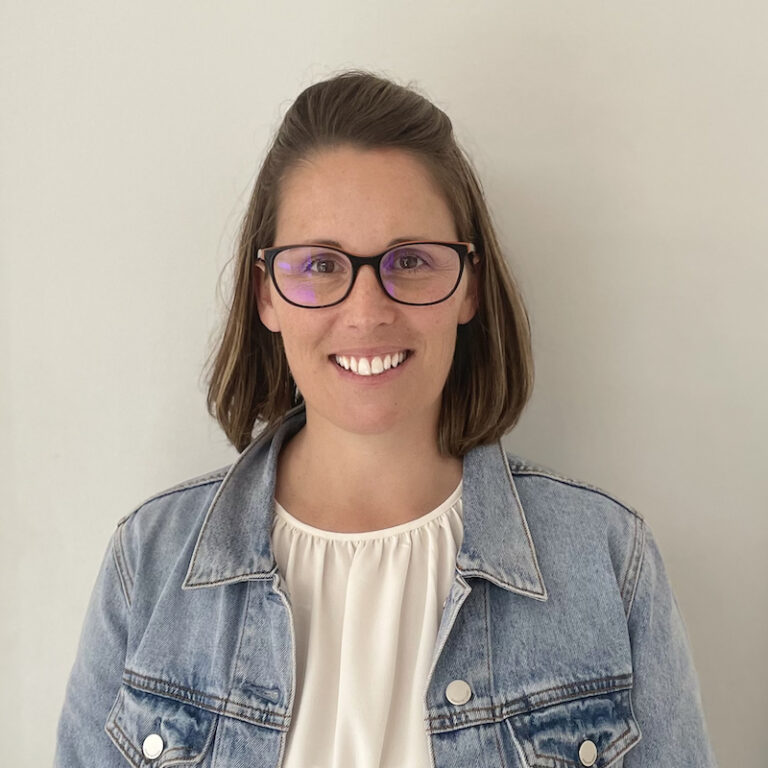 Dr Reena Murray
(Osteopath)
Advanced Paediatric Osteopath & Lactation Consultant (IBCLC)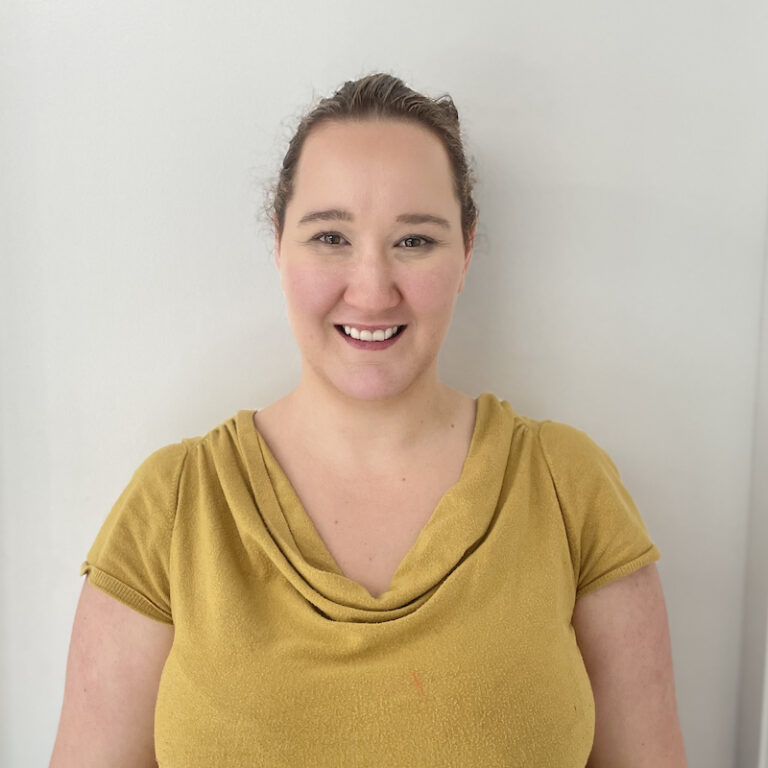 Dr Teille Wickstein
(Osteopath)
B. Clinical Sc (Osteopathy), Master of Science (Osteopathy), B.Health Sc (Acupuncture)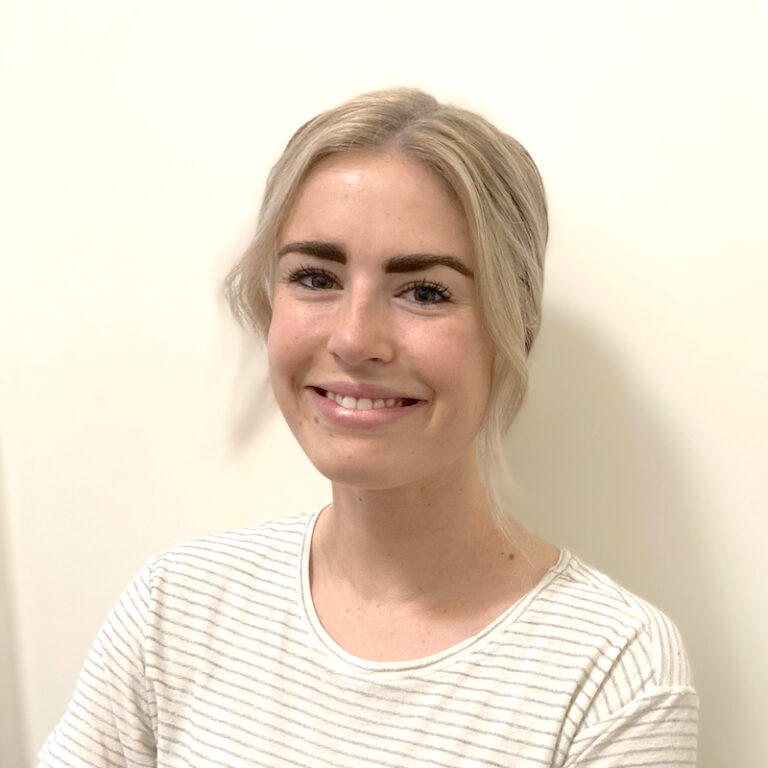 Dr Lydia Thompson
(Osteopath & IBCLC)
B.Science (Osteo), M.Osteo, IBCLC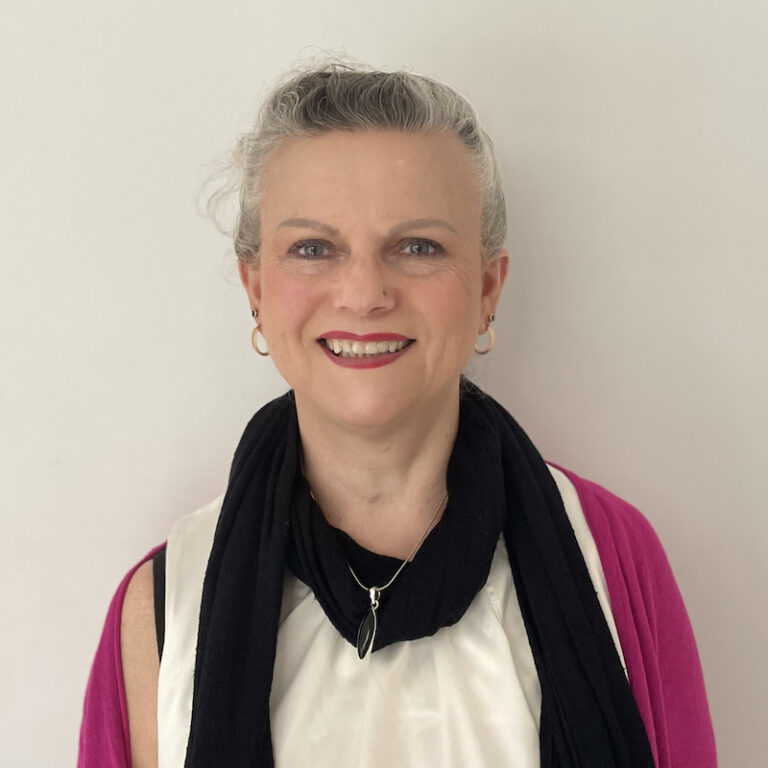 Mary Dowswell
(Registered Nurse & Midwife)
Master of Nursing Education (IBCLC)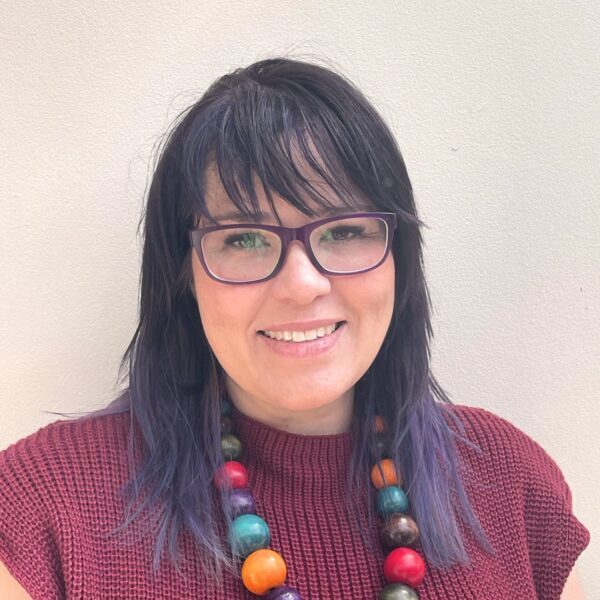 Dr Natasha Lunn
(Osteopath & Lactation Consultant)
The beginning of Completely Aligned
Your journey moving from pain to wellness
Our goal is to see individuals and families move from pain to wellness and ultimately completely aligned in body, mind and spirit. 
We do this by helping you identify your pain, devise a treatment plan and strategies to address your pain, and assist you on your journey to wellness.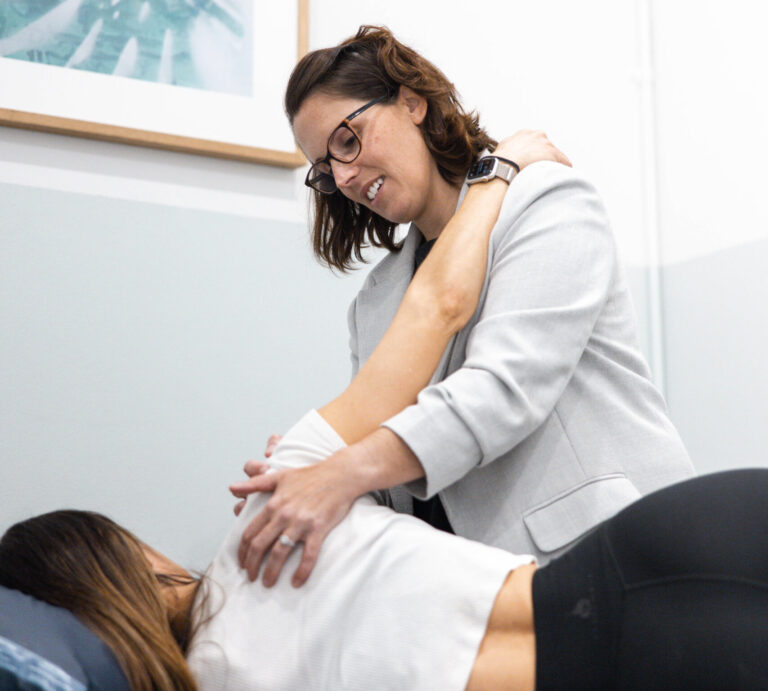 Don't let pain hold you back from doing the things you love
At Completely Aligned, our door is always open for you to get back to doing the things you love in life. Our team are available now to chat with you and work out how we can best support you.