Your family Osteopathic clinic in Camden
Helping you & your family move from pain to vitality
Our mission is to help you and those closest to you move from a place of pain to a place of health and vitality. We provide treatment for all ages and life stages. From as early as pre-conception and pregnancy, to infancy and childhood, all the way through to the more seasoned years of life.
Camden Healthcare Professionals
Services from practitioners with over 70 years combined experience
At Completely Aligned, we are a highly-professional team of allied healthcare professionals who are passionate about your health and wellbeing. From Osteopaths, Lactation Consultants, Remedial Massage Therapist and Orthotists, each of our team are here to help.
Are you in need of relief from lower back pain or sciatica? Maybe you have a pinched nerve causing neck pain or headaches? Or perhaps you're suffering knee pain or elbow pain from a sports injury? Osteopaths treat more than just back pain. 
From support and education to the assessment of growth and developmental milestones, we're here to help you and your family navigate the journey of parenting. We're here to empower you to you parent the way you want.
Welcome to the wonderful journey that is parenthood. Your long-awaited baby has finally arrived and with it a newfound sense of love, joy and elation. You thought you were ready for the sleepless nights and some marathon feeding sessions.
Are you in need of relief from muscle tension or soreness? A sports-related injury or stress-related symptoms including muscle tension, aches or pains? Remedial Massage or Myotherapy can harness a lot more healing than you think.
Each of our team of qualified health professionals uses their specific areas of expertise to assist you and your family with a range of health needs, including: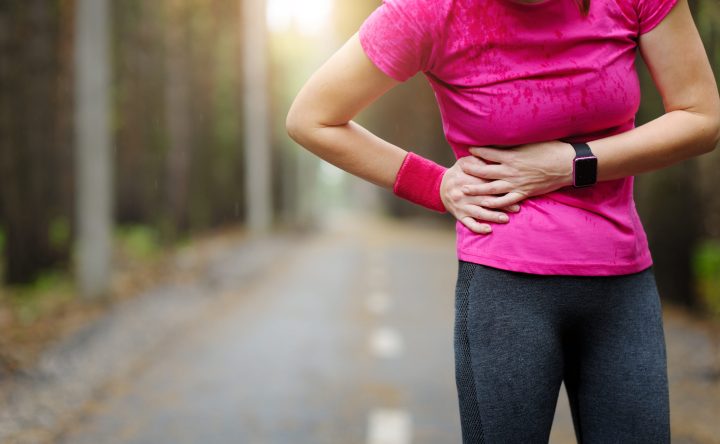 We treat neck pain, back pain, joint pain, muscle pain and more.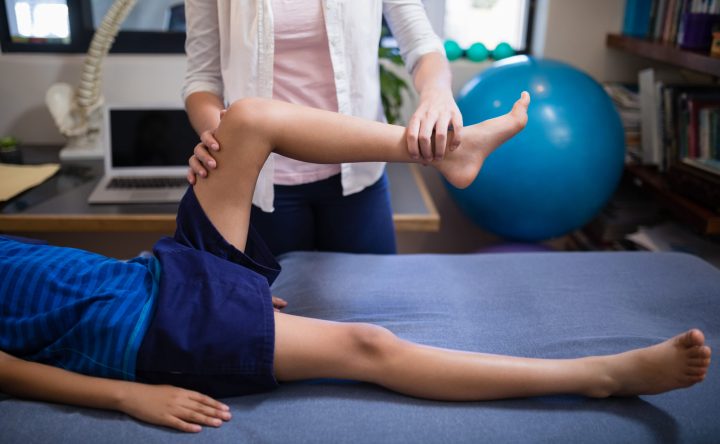 We can help with infant feeding issues, reflux, colic, tongue tie and more.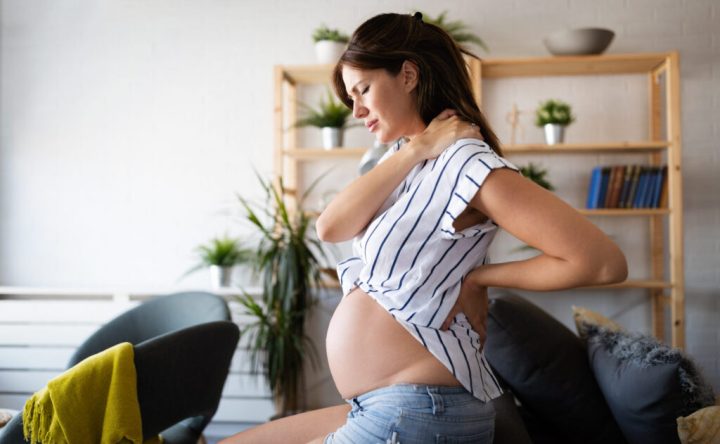 We focus on infertility, pregnancy, rectus diastasis & incontinence rehab.
Healthcare professionals in Camden who listen to you
At Completely Aligned, we look to provide you with high-quality manual therapy in Camden. All our practitioners are you-focused.
We'll listen to you and make sure you full understand the plan to tackle your pain, injury and goals.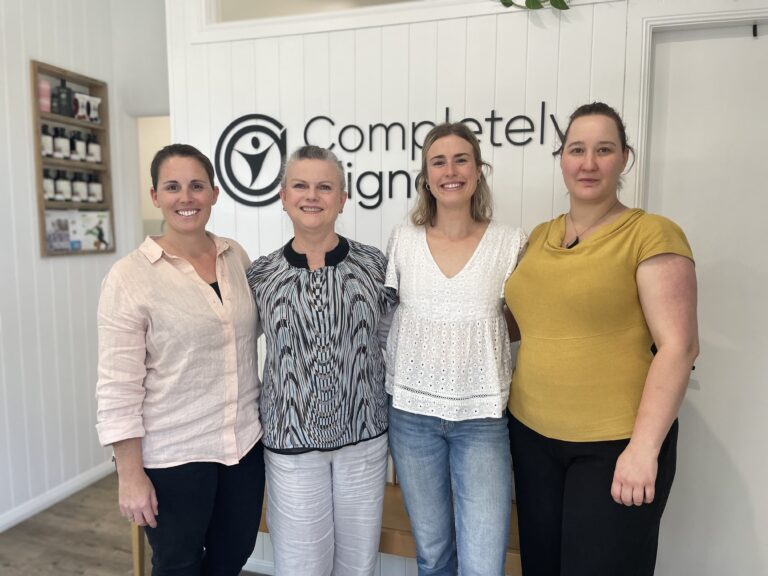 Don't let pain hold you back from doing the things you love
At Completely Aligned, our door is always open for you to get back to doing the things you love in life. Our team are available now to chat with you and work out how we can best support you.