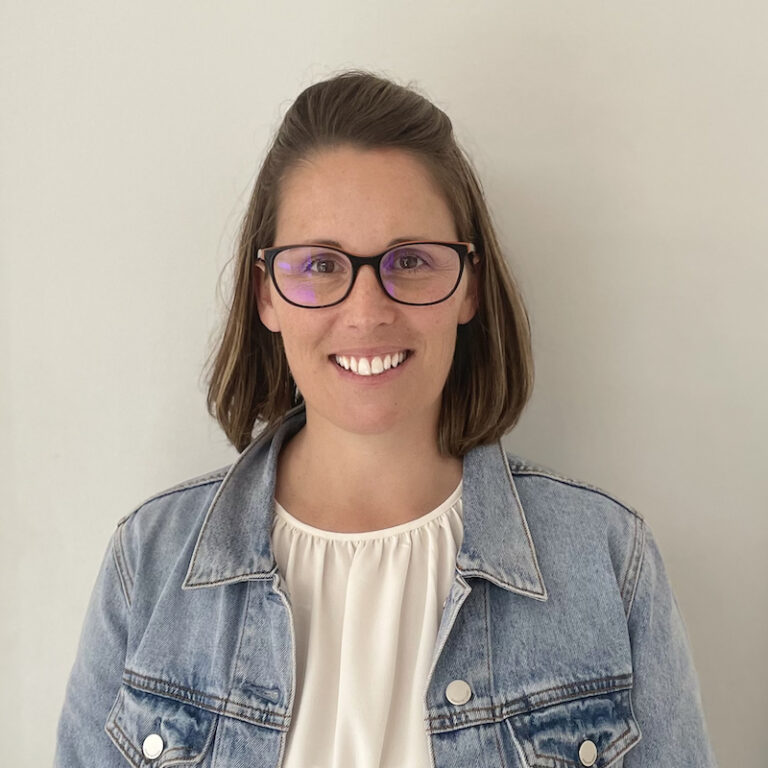 Dr Reena Murray (Osteopath)
Advanced Paediatric Osteopath & Lactation Consultant (IBCLC)
Advanced Paediatric Osteopath & Lactation Consultant (IBCLC)
Meet Dr Reena Murray (Osteopath)
B.AppSc(Osteo), M.Osteo, GradCertInfant&PaedMT, Certified Clinical Lactationist, IBCLC
As a Mum I understand the challenges that early parenting brings.
Having successfully (depending on your definition!) breastfed both my babies, whilst working away from the home, pumping in my breaks, and commuting up to 2 hours per day I am no stranger to the myriad of problems and challenges that can occur with babies and infant feeding difficulties, be it breast or bottle.
From recurrent mastitis to white spot, to reflux, colic – you name it, my kids threw it all at me (literally)!  And as so many sleep-deprived Mums do, I turned to google to try and figure out what to do to help my babies and I feed well, and sleep well!
I also saw Child Health Nurses, Allied, and Alternative Health Practitioners, Lactation Consultants, GP's and Specialists – who each had a part to play in helping us along the way.
Further knowledge and training
Overwhelming though I found the process incredibly frustrating
So I went back to Uni to try and find some answers. Fast forward a few years and some further training specifically in the area of Infants and Neonatal Manual Therapy,  and I was increasingly treating newborn babies and toddlers in my practice. Equipped with this further knowledge and training I thought I knew enough to help new Mums and Bubs more effectively.
That was until one day a lovely mum presented to my clinic and introduced me to her baby and toddler, both who had a diagnosis of Posterior Tongue Tie. Whilst familiar with the diagnosis and the mechanical issues tethered oral tissues can have on infant feeding I felt I needed to know more in order to help them and the great many more that have rolled through my doors since.
So in the many years that have followed since I have continued to study,  more recently acquiring the qualification of Lactation Consultant (IBCLC).
Encouraging, educating and empowering other parents
Now, with me a Mum, who also happens to be a health practitioner, encouraging, educating and empowering other Mums and Dads along this amazing journey that is early parenting.